Name: 
MODISH PUBLIC SCHOOL


Account No: 

615001010050304


Branch:

Union Bank of India, Palwal


IFSC Code:

UBIN0561509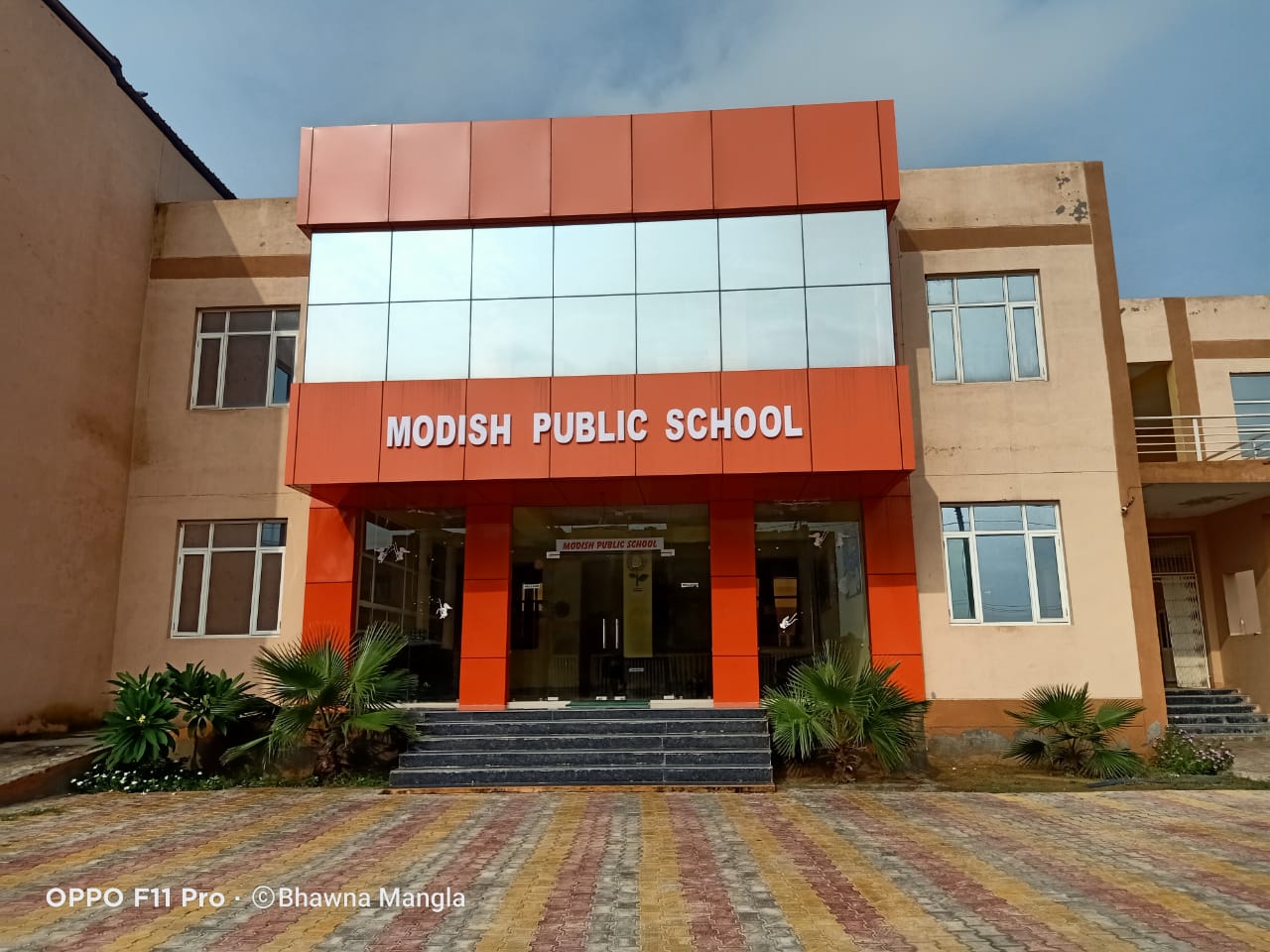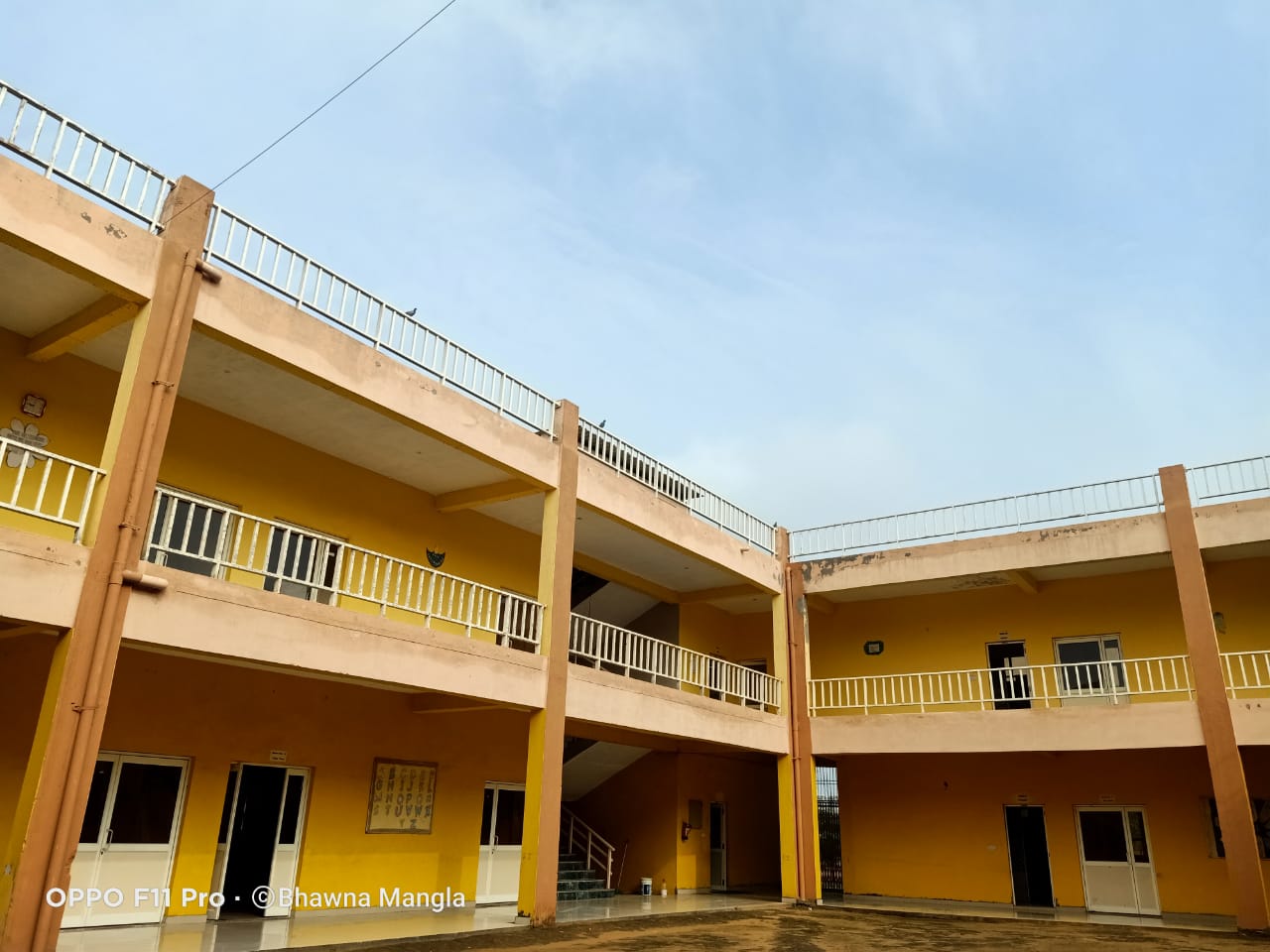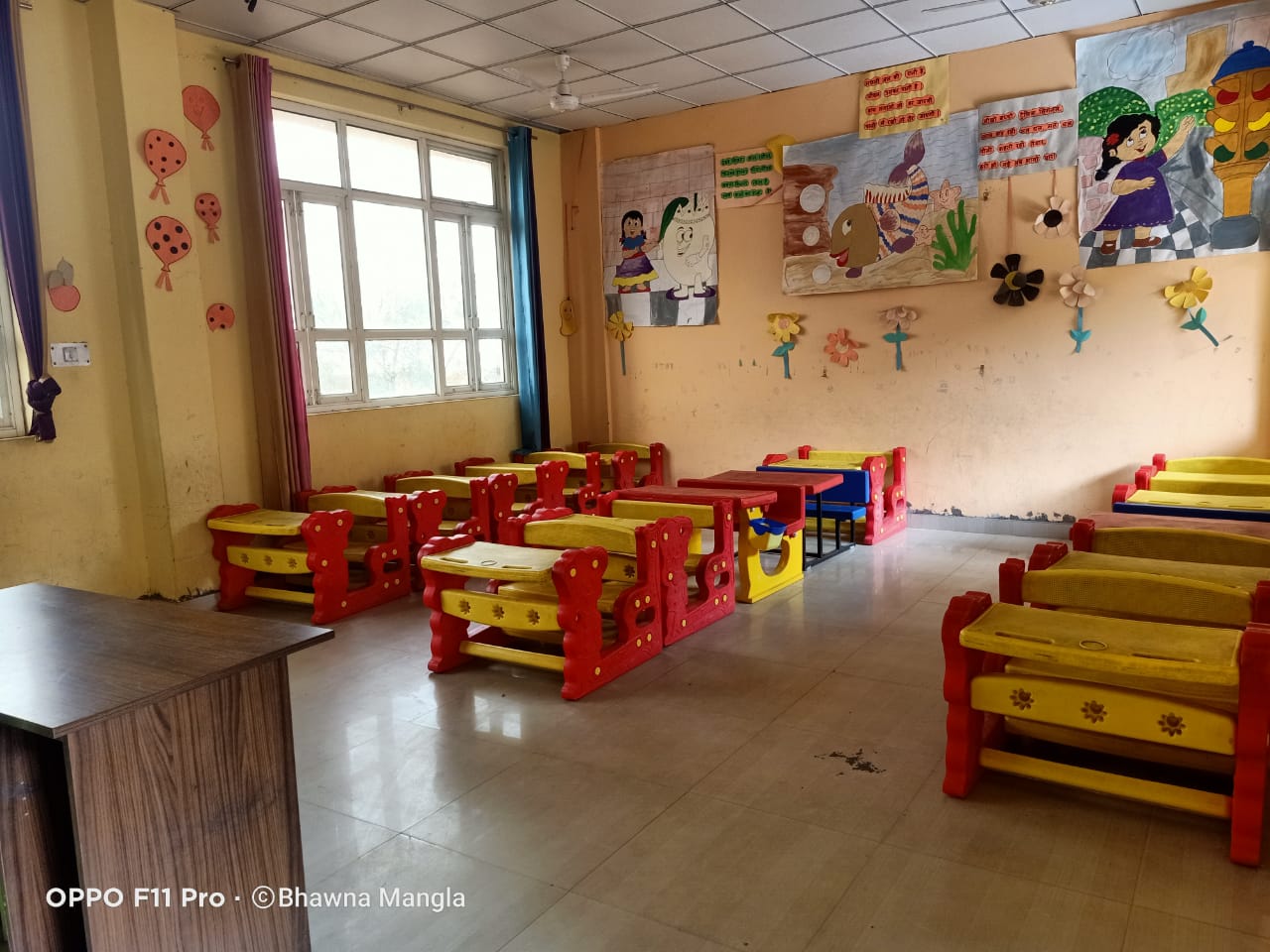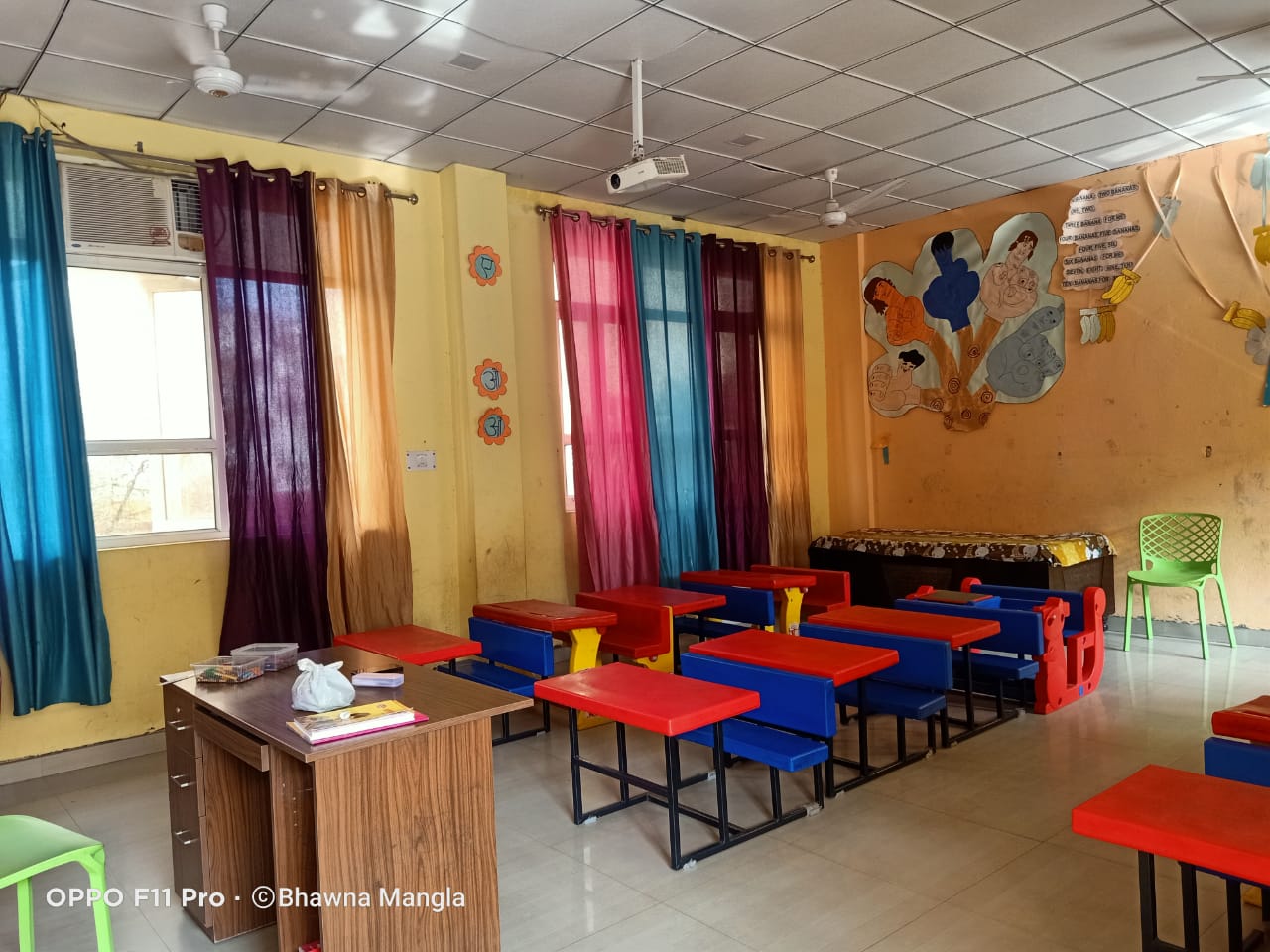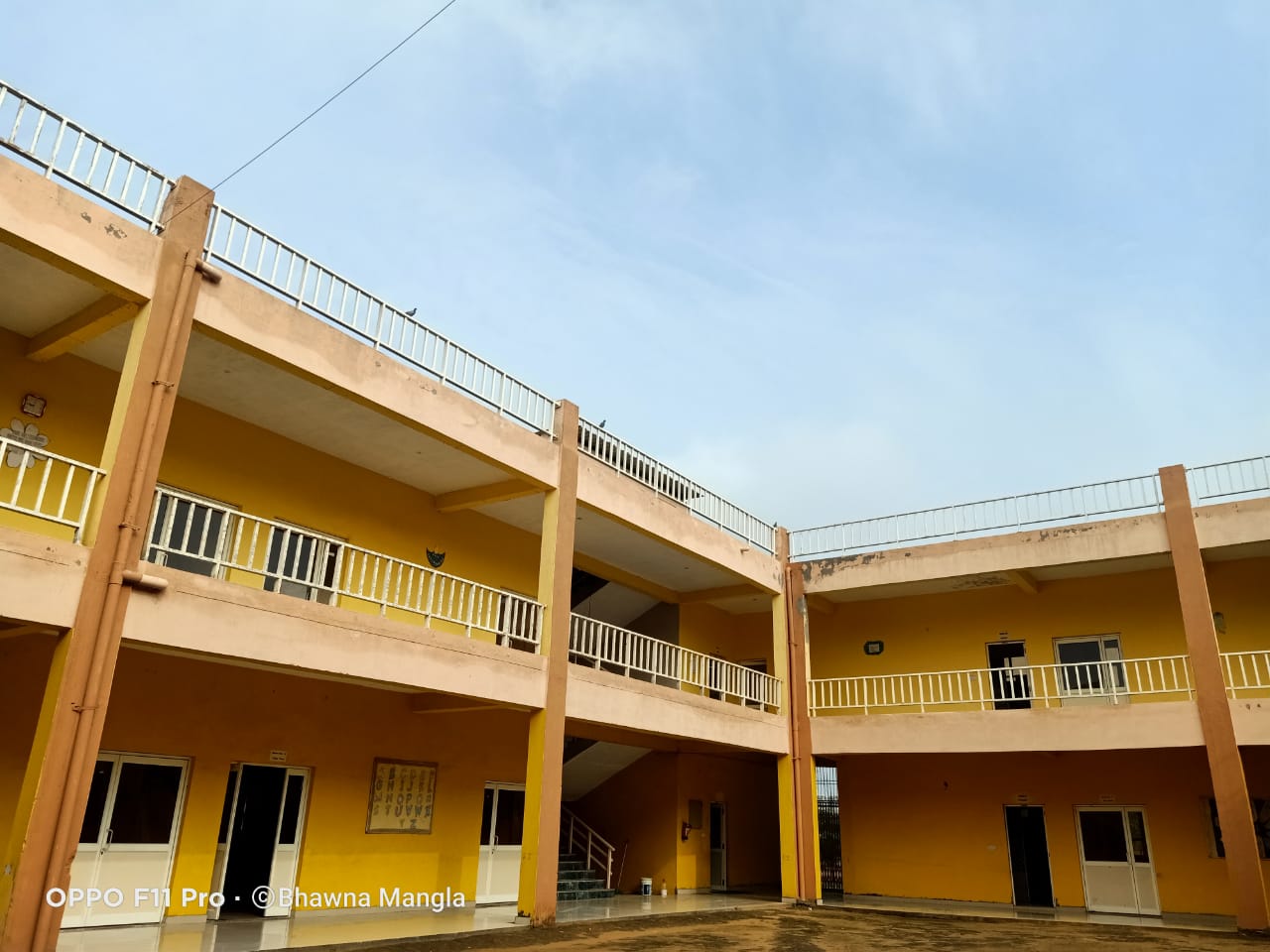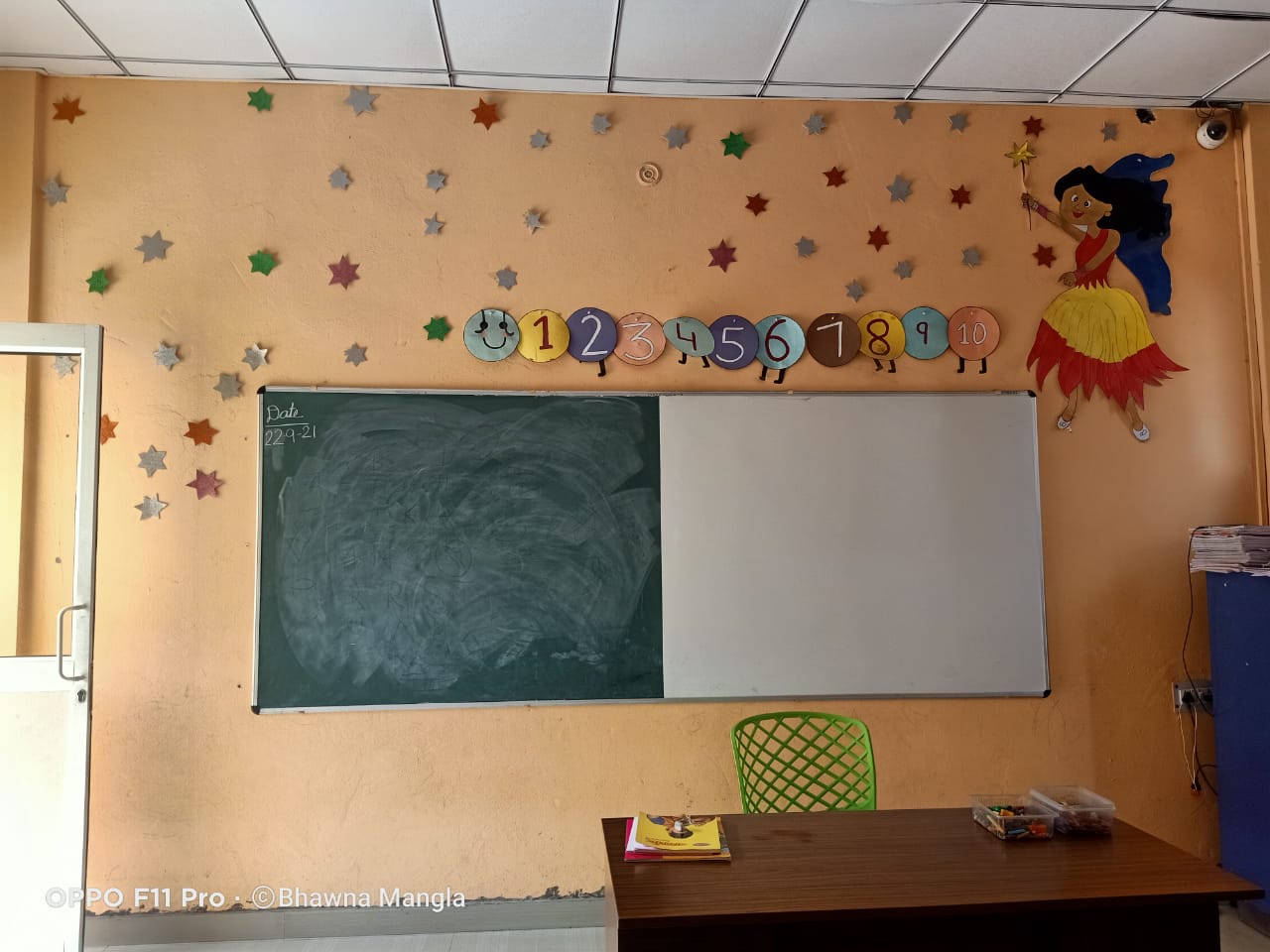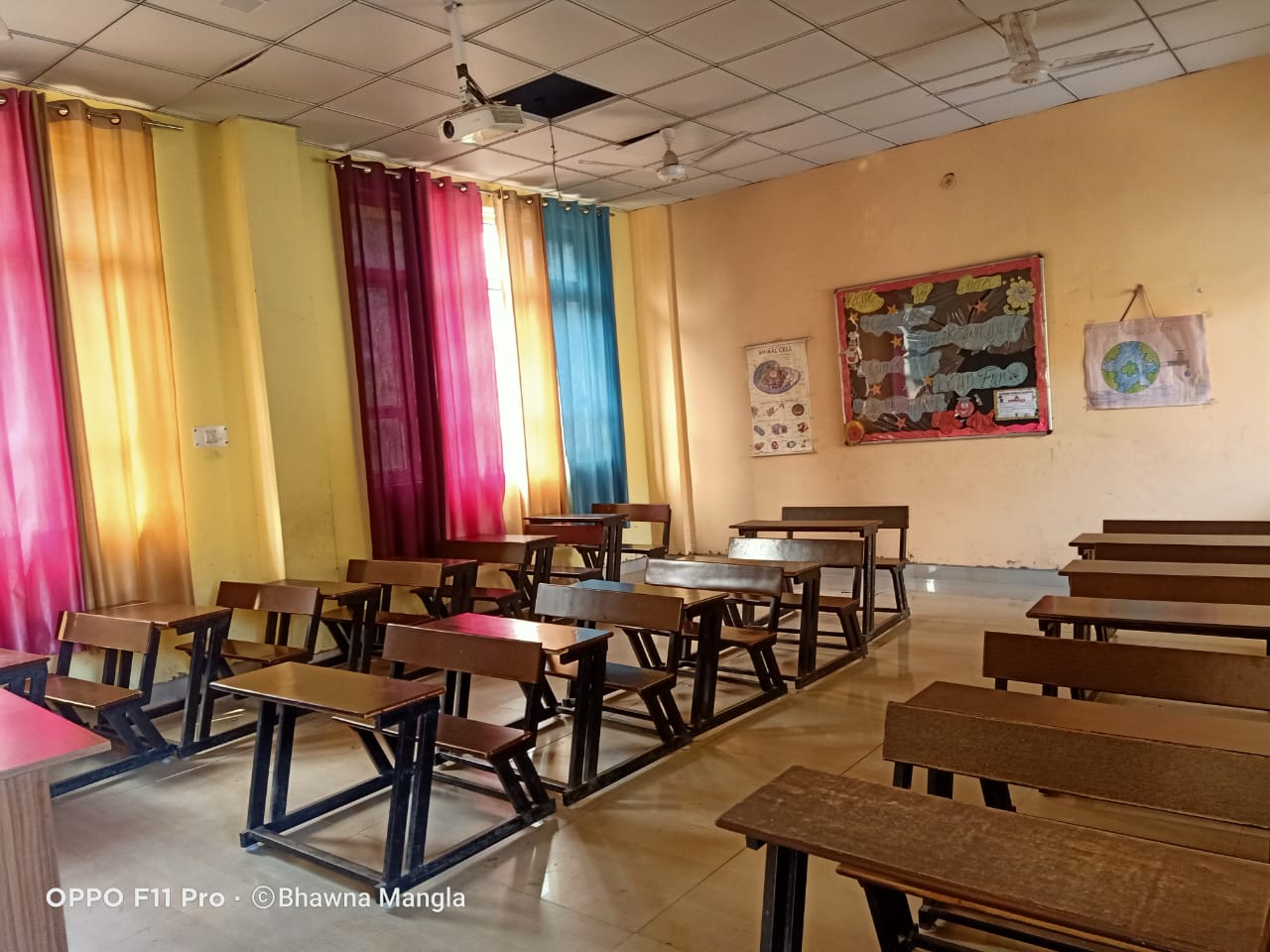 About School
We actually provide this – an environment where your child is your own person, feels at home, is safe and secure and there are enough roads to find out. We have well-trained teachers who provide a structure to work for your child and have children with them to increase their curiosity.
With the best preschool in Haryana, you can be assured that your child will have the right learning environment with adequate education resources and qualified teachers. We ensure that your young children will be given proper care and they will affect new things through various innovative teaching aids.